Principal
Emily Brady
Emily Brady has over 15 years of experience in high-tech public relations and marketing communications. Prior to founding Brady Public Relations in January 2002, Brady was a Partner for seven years at McLean Public Relations, where she was responsible for operations management, new business development and account strategy. Over the years, Emily worked closely with market leaders like Hotmail (acquired by Microsoft), Bazaarvoice (NASDAQ: BV), Coremetrics (acquired by IBM); Responsys (acquired by Oracle) and countless others. Since 2000, she has focused on developing integrated PR programs for digital and social marketing companies and has a deep knowledge of the seismic shift taking place in this industry. She has long-standing personal relationships with both trade and business press. At BPR, Emily guides communications strategy for clients, develops positioning and messaging, oversees trade and business press media relations, and manages day-to-day PR program execution.
Media Relations Maven
Renee Newby Friedman
Renee is a highly-motivated, PR professional with 20 years of experience working with agencies and companies in business-to-business and business-to-consumer industries with a focus on eCommerce, martech, and enterprise technology (security, big data, and cloud). A tenacious, hands-on professional, Renee has cultivated deep relationships with journalists at the top trade and business press titles. She joined Brady PR in 2002, and has successfully placed numerous articles in leading business publications including USA Today, The New York Times, The Wall Street Journal, Forbes, The Financial Times, BusinessWeek, Fortune and The Economist. Broadcast media placements include Today, Good Morning America, David Letterman, The Ellen DeGeneres Show and NPR.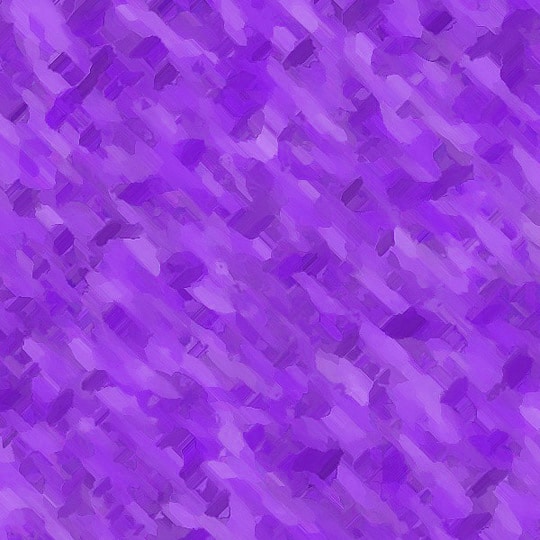 PR Specialist
Erica Cenci
Erica is a public relations and social media specialist who focuses on the technology, b2b, commerce, finance and consumer goods industries. Her work has helped build major brands including The Toro Corporation, ShareBuilder, ING Direct, Amazon.com, Cargill, Gold's Gym and Picnik.com (which was acquired by Google).  Erica has worked with Brady PR since X and currently helps manage day-to-day program execution.
Writer
Rich Ellis
Rich is part of the Brady PR network of consultants. Rich specializes in public relations writing for clients ranging from start-ups to NASDAQ-listed companies. He has written extensively for organizations in enterprise and consumer technology, finance, fitness, food products and health. His work has appeared in Forbes, The Huffington Post, VentureBeat, Inc, Fast Company and The Wall Street Journal, among other places.  He graduated summa cum laude from Yale University in 2011 with a B.A. in History.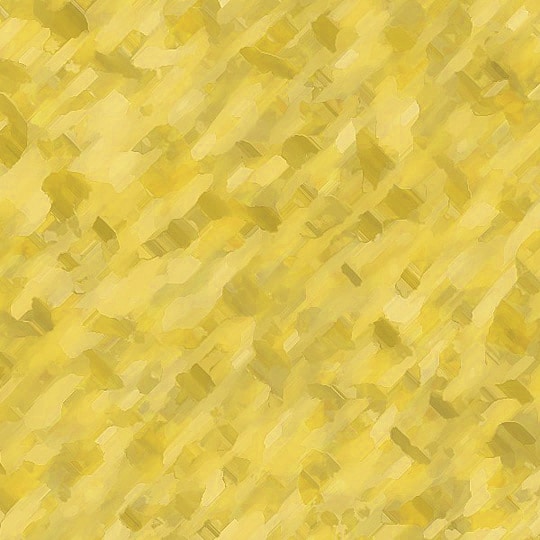 Writer
Kristi Essick
Kristi is part of the Brady PR network of senior consultants. Prior to her work in communications, she was a journalist for ten years covering business, finance and technology in San Francisco, London and Paris. Most recently a senior editor at Red Herring, Kristi was also a special correspondent in Paris for the Wall Street Journal Europe, where she wrote a weekly column on the European venture capital scene. She has also served as Paris bureau chief for the Industry Standard, covered technology as a senior European correspondent for the IDG News Service and was on staff at CNET. Her journalism work has also appeared in the International Herald Tribune, The Economist Intelligence Unit and Forrester Magazine.